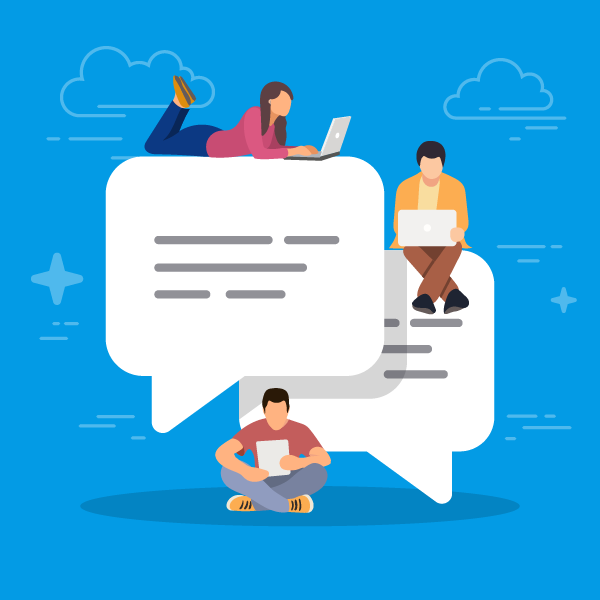 Advocacy Institute (Ai)
The Advocacy Institute (Ai) is a program that empowers Philadelphia youth to make sustainable community changes through policy, community, and media advocacy. Participants gain knowledge and opportunities to network and build their leadership skills.
The twelve-week program culminates in participants implementing an action project to address an issue that affects their specific community. Upon successful completion of the program, graduates are inducted into the Ai Alumni Network, where they are given opportunities to expand their action plan and reinvest their experience in future cohorts and ongoing campaigns.