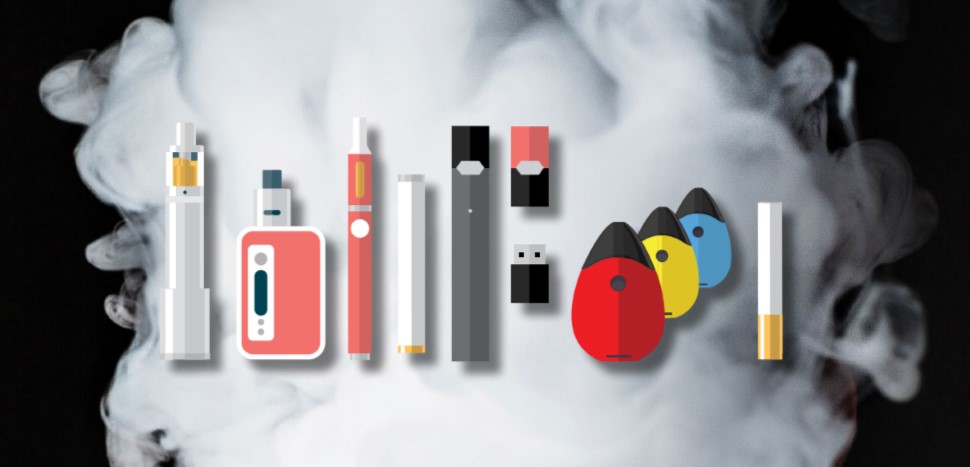 It's never too late to quit using tobacco and nicotine products. Quitting improves your health and reduces your risk of heart disease, cancer, lung disease, and other tobacco use related illnesses. As you begin your quitting journey, know that there are free resources available to help you succeed.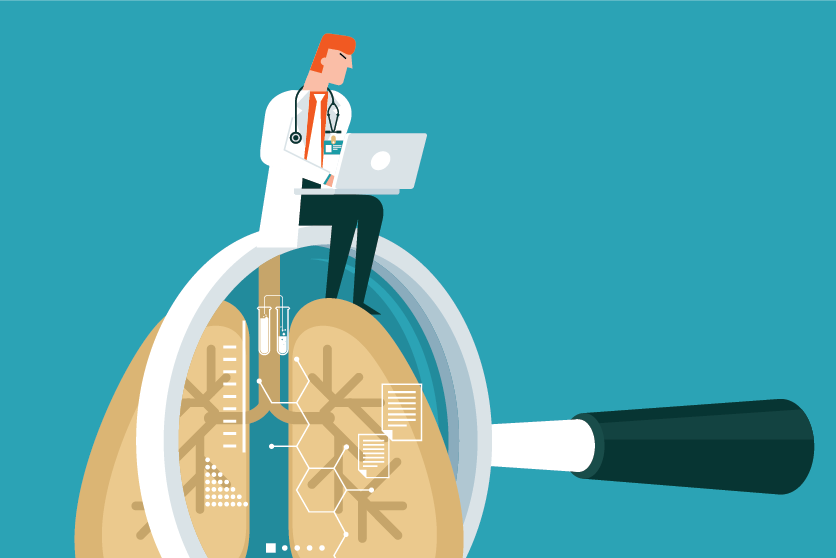 Tobacco Dependence Treatment Resources
It's never too late to quit. Tobacco Dependence Treatment (TDT) Programs are dedicated to reducing harmful effects of tobacco and nicotine use. TDT programs provide free expertise on quitting including counseling and nicotine replacement therapy which can increase your success in becoming tobacco and nicotine-free.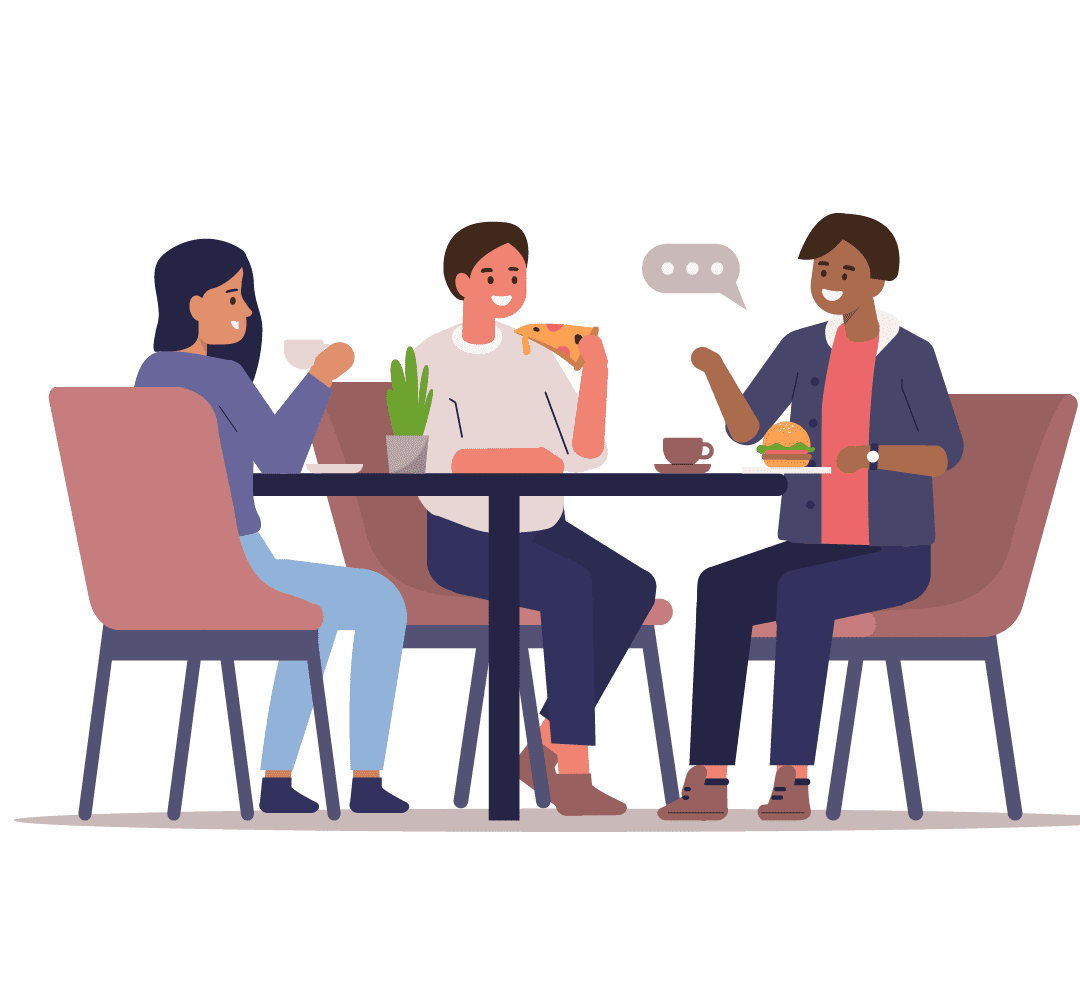 Youth Vaping Treatment Programs
Vaping is one of the most popular trends among teens and non-smokers. Treatment is available to those wanting to learn more about vaping and its harm.
Tips From Former Smokers
You are not alone in your journey to quit. Over 1 million people have quit because of #CDCTips. Check out the "Tips From Former Smokers" video for real stories and inspiration from people who have quit for good.