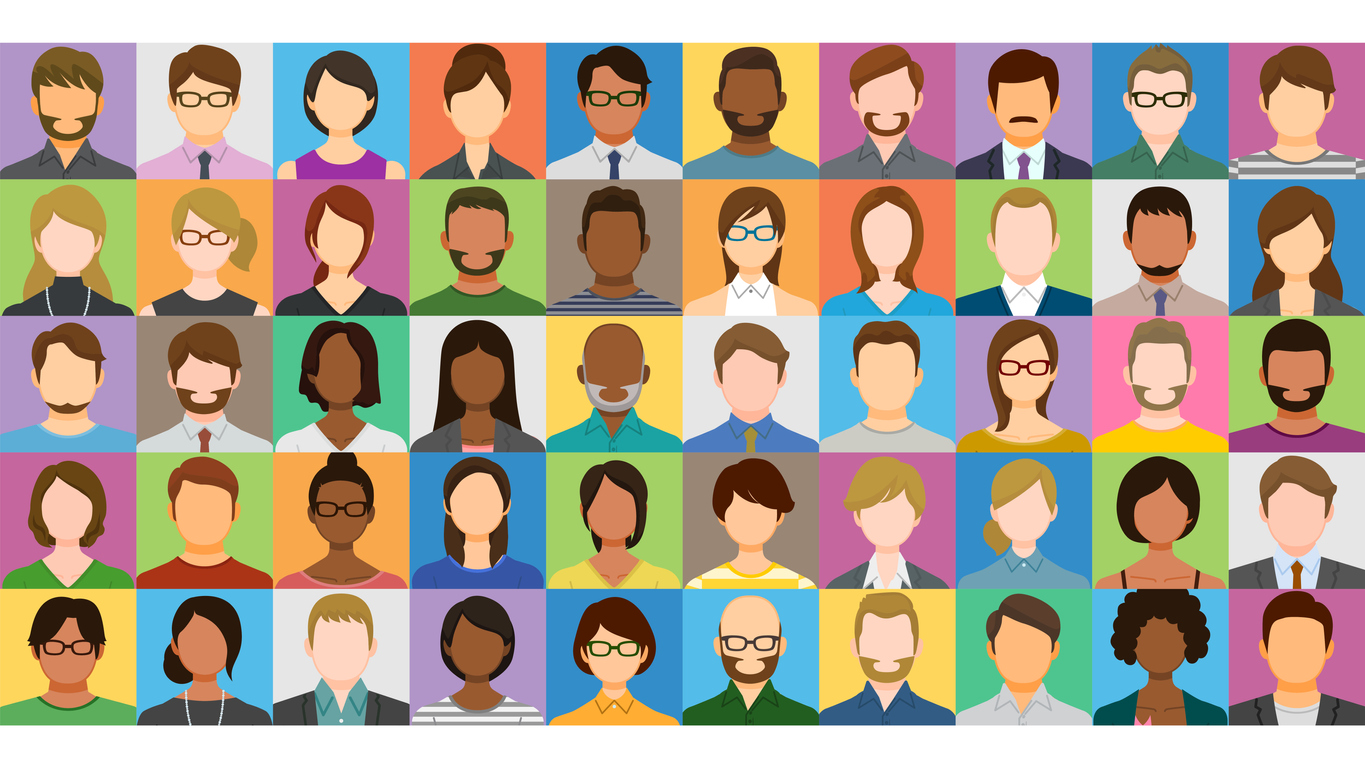 How Can We Support You?
We offer comprehensive tobacco control, treatment, and training. We're here to answer your questions and support you through your journey, whatever that looks like: becoming tobacco-free, creating clean air environments, championing policy and much more.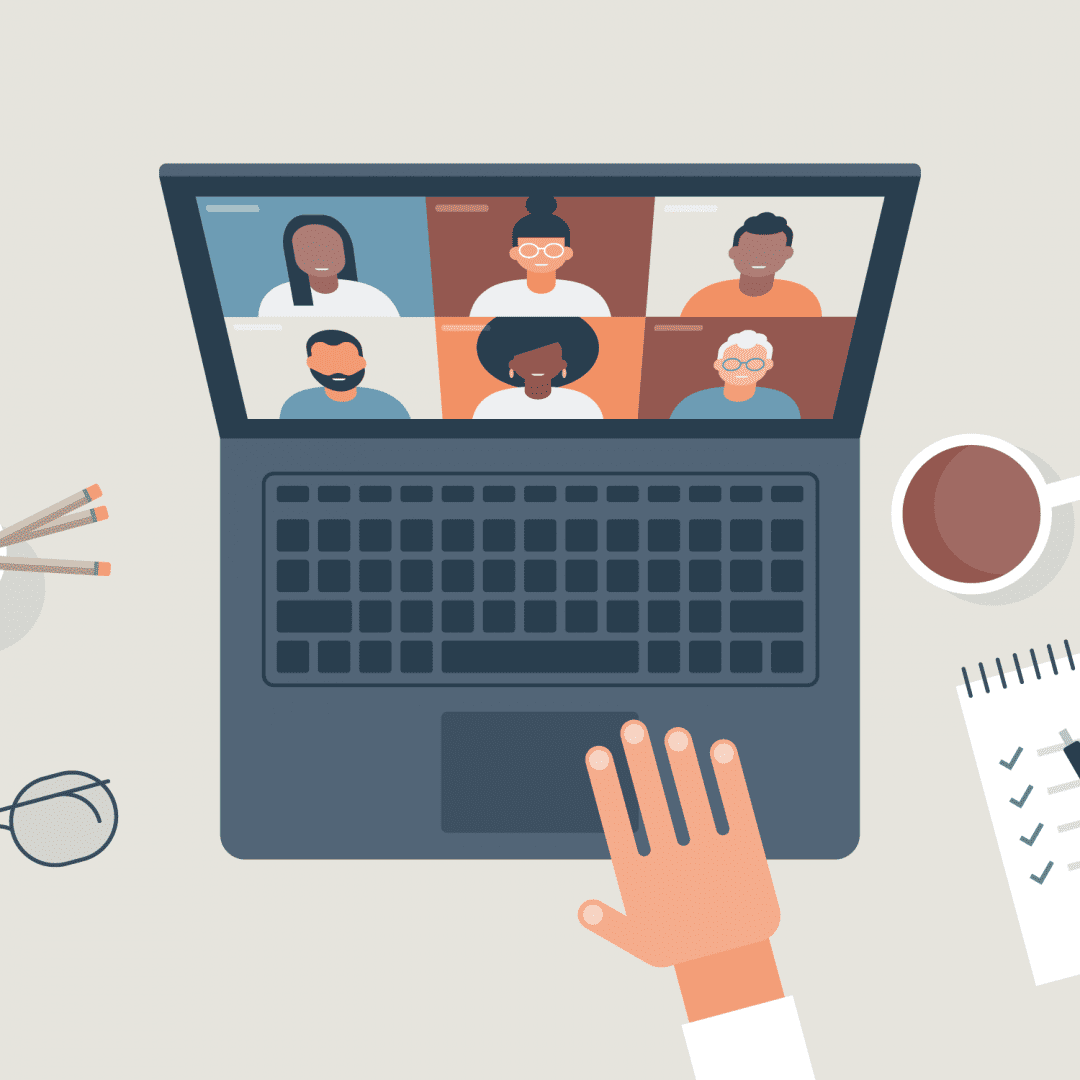 All Resources
Explore our extensive collection of resources and toolkits that will help you on your journey, or support your practice as a service provider.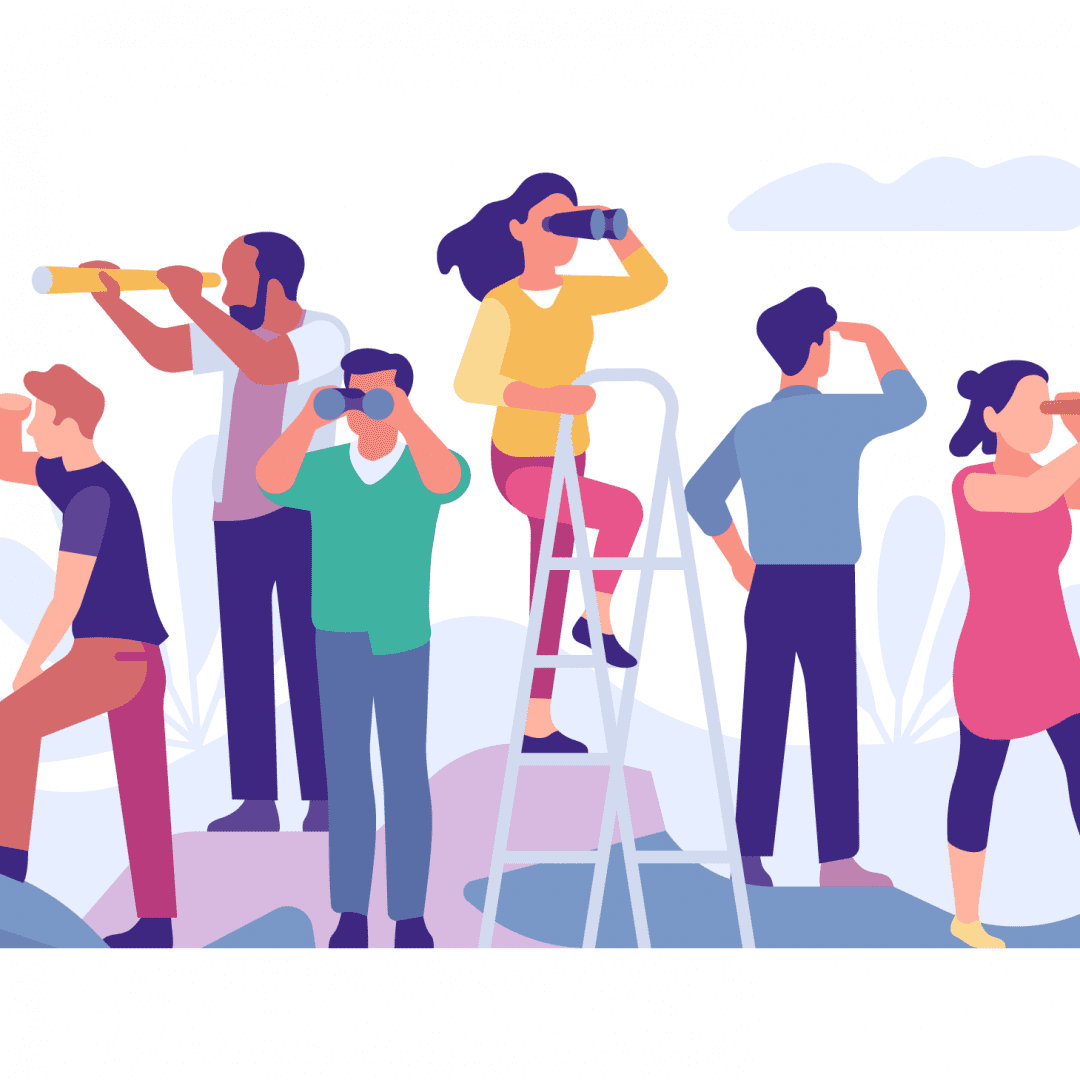 Advocacy Institute
Through the Advocacy Institute, young people learn about health concepts, issues that impact health, policy-development, and the legislative process. Then, they develop and implement a project that addresses a health issue in their community.
Who We Are
The Southeastern Pennsylvania Tobacco Control Project has nearly 20 years of experience providing tobacco control and prevention work at the community and County level. We offer free, high-quality services and have skilled, compassionate staff who are ready to support you.