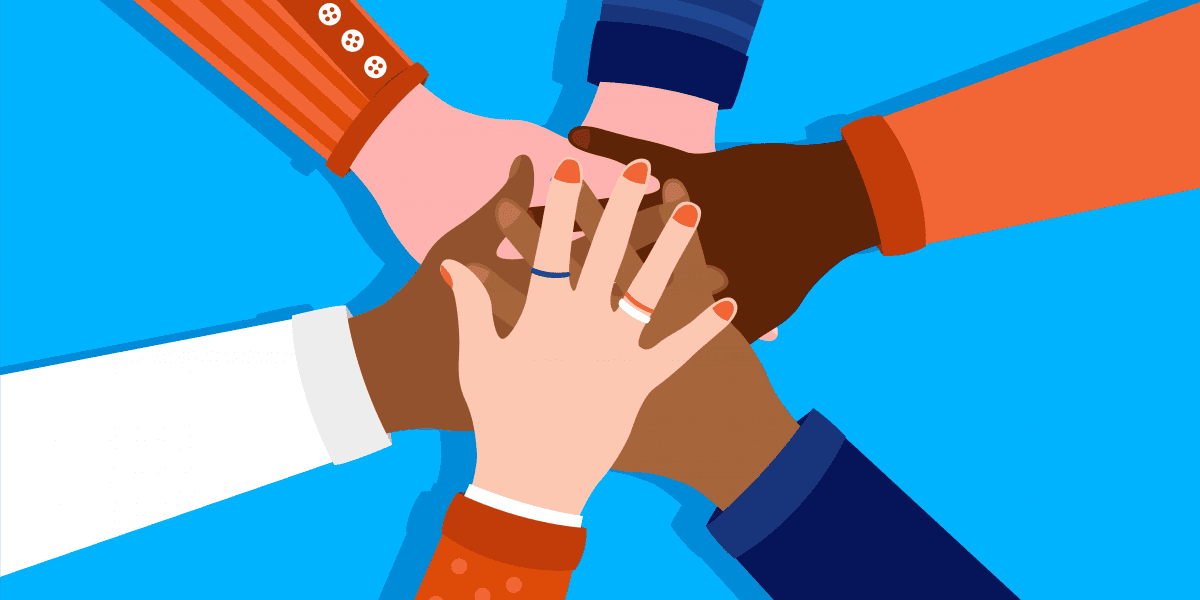 The Advocacy Institute (AI) is a program that empowers Philadelphia youth to make sustainable community changes through policy, community, and media advocacy. Participants gain knowledge and opportunities to network and build their leadership skills.
The twelve-week program culminates in participants implementing an action project to address an issue that affects their specific community. Upon successfully completing the program, graduates are inducted into the AI Alumni Network, where they are given opportunities to expand their action plan and reinvest their experience in future cohorts and ongoing campaigns.
RealTalkTobacco (#RTT) is a youth engagement and advocacy program of the Advocacy Institute focusing on youth tobacco prevention. #RTT is designed to address issues that impact our health and social justice. Participants have an opportunity to learn about how tobacco impacts their community, including the health impacts of tobacco use, the impact of advertisements, and how tobacco companies have historically and presently target youth, women, LGBTQ+, low-income, and communities of color. Specifically in Philadelphia, 90% of schools are within 1,000 feet of a store that sells tobacco products (Campaign for Tobacco Free Kids, 2020). This is more common in low-income neighborhoods than higher-income areas. The black community has also been heavily saturated with Menthol (mint flavored) tobacco brand advertisements. Youth in #RTT take a stand against big tobacco companies and have their voices heard on issues that impact them. Highlights of the program include meeting others from all over Philadelphia, a Community Mapping trip, and an annual outing to Harrisburg to meet with legislators.
Most recently, #RTT advocates were able to advocate for limiting e-cigarette flavors in Philadelphia. As a result, a local bill was passed by City Council that could protect youth all over the city by preventing stores from selling flavored and high-nicotine vaping products. Our #RTT Youth Leaders continue to lead the way for youth-driven tobacco prevention and policy advocacy here in Philadelphia.
This program is open to high school age-youth throughout Philadelphia. New and experienced advocates are welcome! #RealTalkTobacco is currently offering virtual cohort options to keep staff and youth safe during COVID-19.
#RTT members have had the opportunity to travel to Harrisburg to meet with legislators, testify at City Hall, advocate in Washington, D.C. against vaping companies, complete radio interviews, and participate in virtual advocacy.
The Alumni Network
Upon successfully completing the AI program, participants are inducted into the AI Alumni Network, an extension of all cohorts, where they are given opportunities to expand their action plan project and reinvest their experience with advocacy and public health in future cohorts and ongoing campaigns. Participants also get the opportunity to plan and attend events, meetings, and trips as part of the Alumni Network.
Past programs include:
Young City Planner's Initiative
Kensington Youth First
PA Youth First Fellowship
Partners
The Advocacy Institute is proud to partner with the Philadelphia Department of Public Health (PDPH), the Philadelphia Public School District, local legislators, and local community-based organizations.